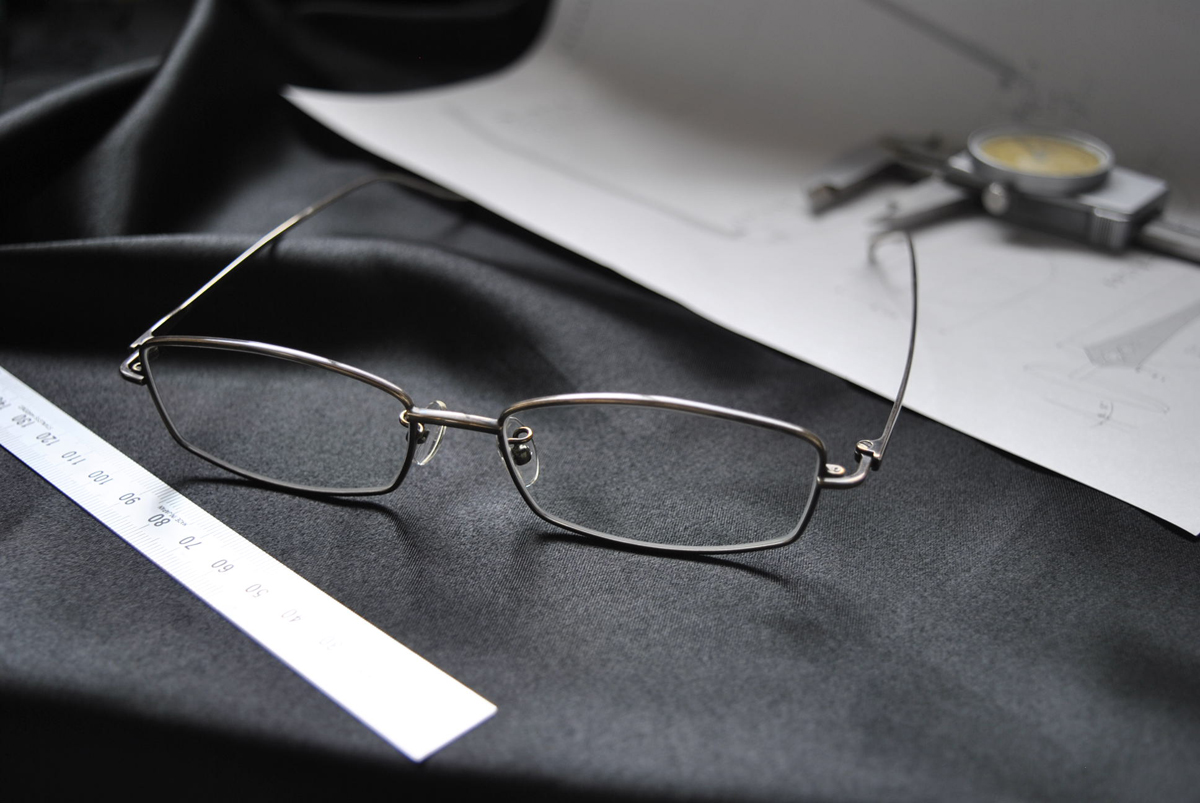 Optica Fukui Inc is one of the leading manufacturer in Japan for 50 years' experience on OEM only for optical frames and sunglasses for international clients only. Optica Fukui Inc has no house brand or no domestic business in Japan. Our international clients are mostly high-end wholesalers and optical chain stores for all over the worlds.
Optica Fukui Inc has in-house designers and hand-made prototype makers, so we are able to provide technical designs and hand-made prototypes promptly based on your brand concepts confidentially.

Based on 50 years' experience, Optica Fukui Inc manufactures quality products of various materials from 18K Gold, Titanium, Stainless Steel, Cobalt, Acetate etc., according to your specifications.